Waipu Boat & Fishing Club news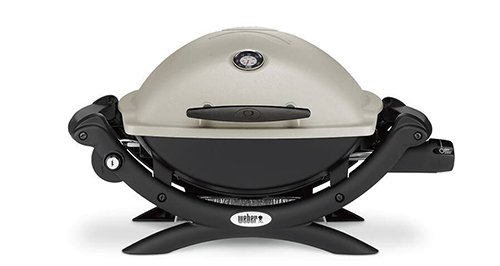 Waipu Hammer Hardware have once again generously donated us a brand new Weber Baby Q on a stand to help fundraise for the February 2018 Raft Race.
To have your chance to win the Baby Q (worth $570) get your raffle tickets from Waipu Hammer Hardware for just $2. There is no limit to the number of tickets you can buy so be in it to win it!
---

Thousands of kiwi fishers dump their unwanted fish heads and fish frames and thousands of kiwis would love to eat fresh fish heads and frames.
FreeFishHeads.co.nz puts the two together. All you need to do is register and select that you have fish heads to give away.
It's about best use of our natural resources, ensuring there's enough to go around for everybody.
---
We're proud to present our new club tshirts - a 2017 Labour Weekend Fishing Competition shirt (limited numbers available) and Waipu Boat and Fishing Club 'Pole dancing in Waipu' polos and long sleeve tshirts.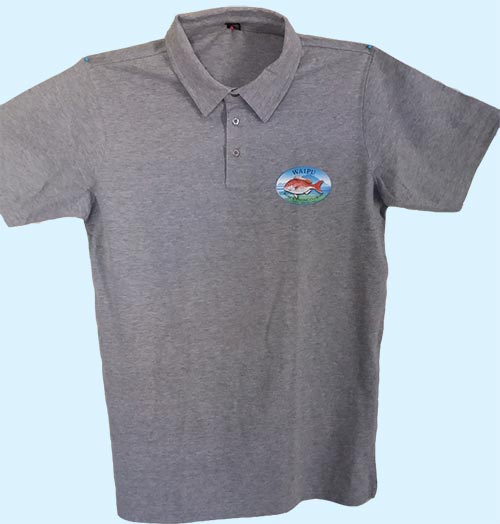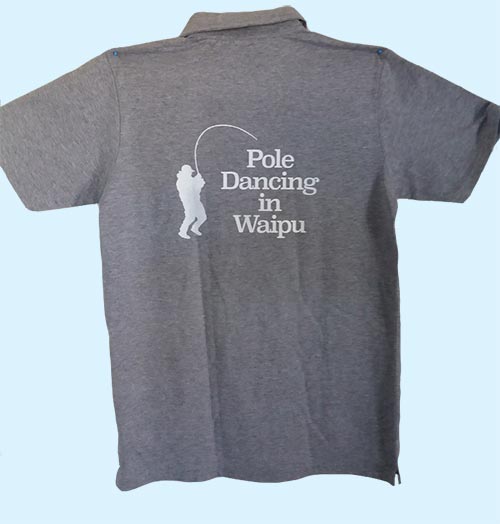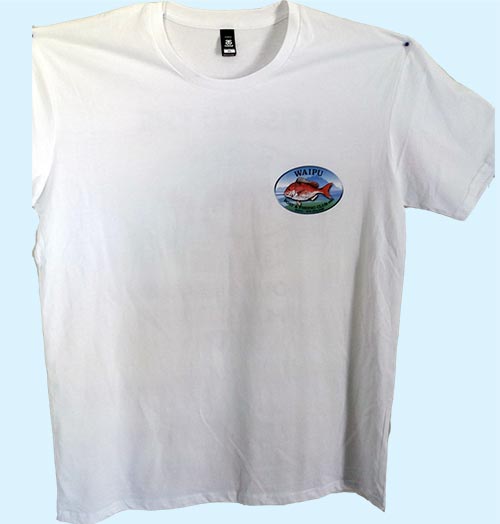 Pole dancing in Waipu polo shirts - black or grey - $30
Pole dancing in Waipu long sleeve tshirts - black or grey - $25
Labour Weekend tshirts - $20
Postage $5 if purchased outside of Waipu.

Shirts and new logo designed by Heads Up Clothing & Design in Mangawhai Heads.
---
---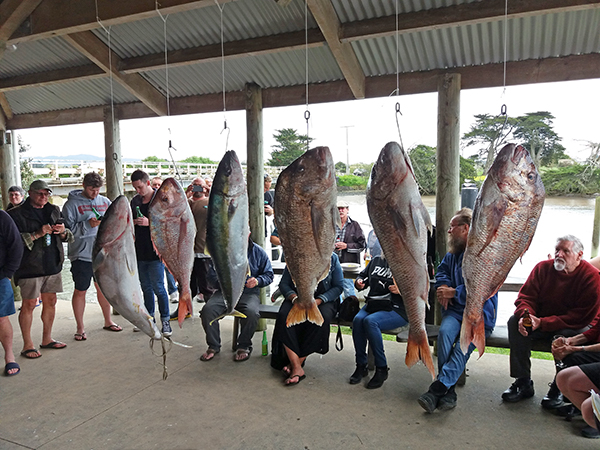 Our 2017 Labour Weekend competition was a great success with some very impressive snapper caught.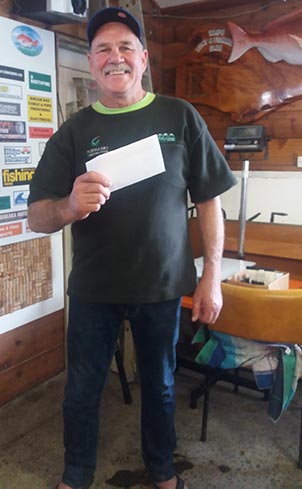 Our overall winner was Kevin Langwell, whose snapper weighed in at 11.63kg!
---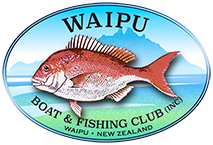 This season, everything is new.
There's our smart new logo, proudly displayed on our new club tshirts.
Our brand new website, complete with
online membership to join and renew in record time
leaderboard that we can update as the season progresses
events calendar, which lets you buy tickets to events online
And not to forget our brand new clubroom pontoon replaced by the Whangarei District Council and new clubroom roof, replaced with thanks to a grant from the Alex McLean trust.
If you're not already a member, or you haven't renewed yet, this is the time to do it.
---