Waipu Boat & Fishing Club news
We're proud to present our new club tshirts - a 2017 Labour Weekend Fishing Competition shirt (limited numbers available) and Waipu Boat and Fishing Club 'Pole dancing in Waipu' polos and long sleeve tshirts.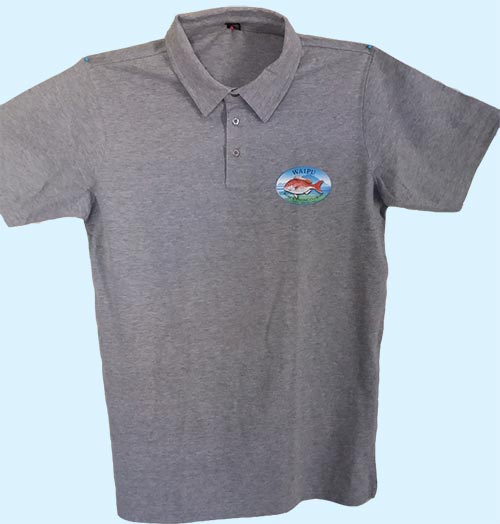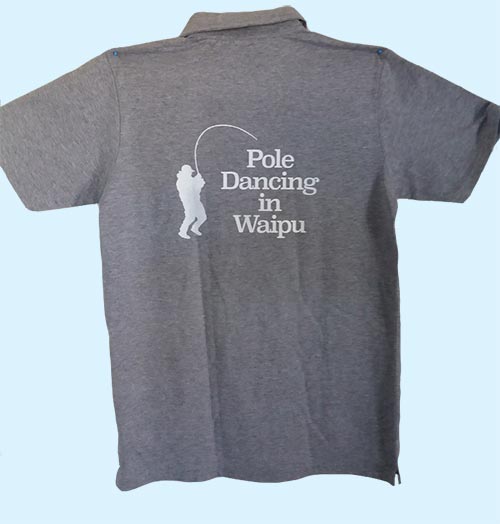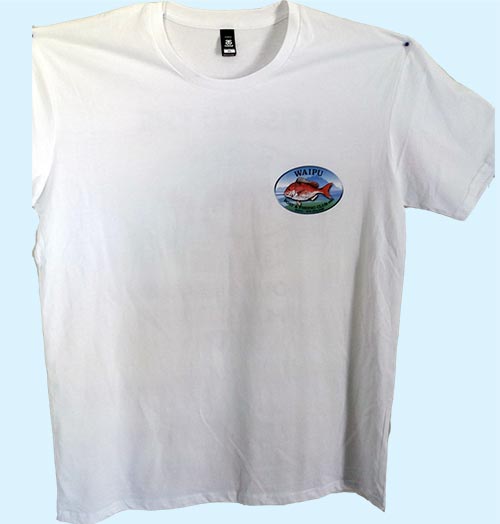 Pole dancing in Waipu polo shirts - black or grey - $35
Pole dancing in Waipu long sleeve tshirts - black or grey - $30
Labour Weekend tshirts - $25
Postage $5 if purchased outside of Waipu.

Shirts and new logo designed by Heads Up Clothing & Design in Mangawhai Heads.
---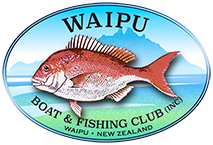 This season, everything is new.
There's our smart new logo, proudly displayed on our new club tshirts.
Our brand new website, complete with
online membership to join and renew in record time
leaderboard that we can update as the season progresses
events calendar, which lets you buy tickets to events online
And not to forget our brand new clubroom pontoon replaced by the Whangarei District Council and new clubroom roof, replaced with thanks to a grant from the Alex McLean trust.
If you're not already a member, or you haven't renewed yet, this is the time to do it.
---